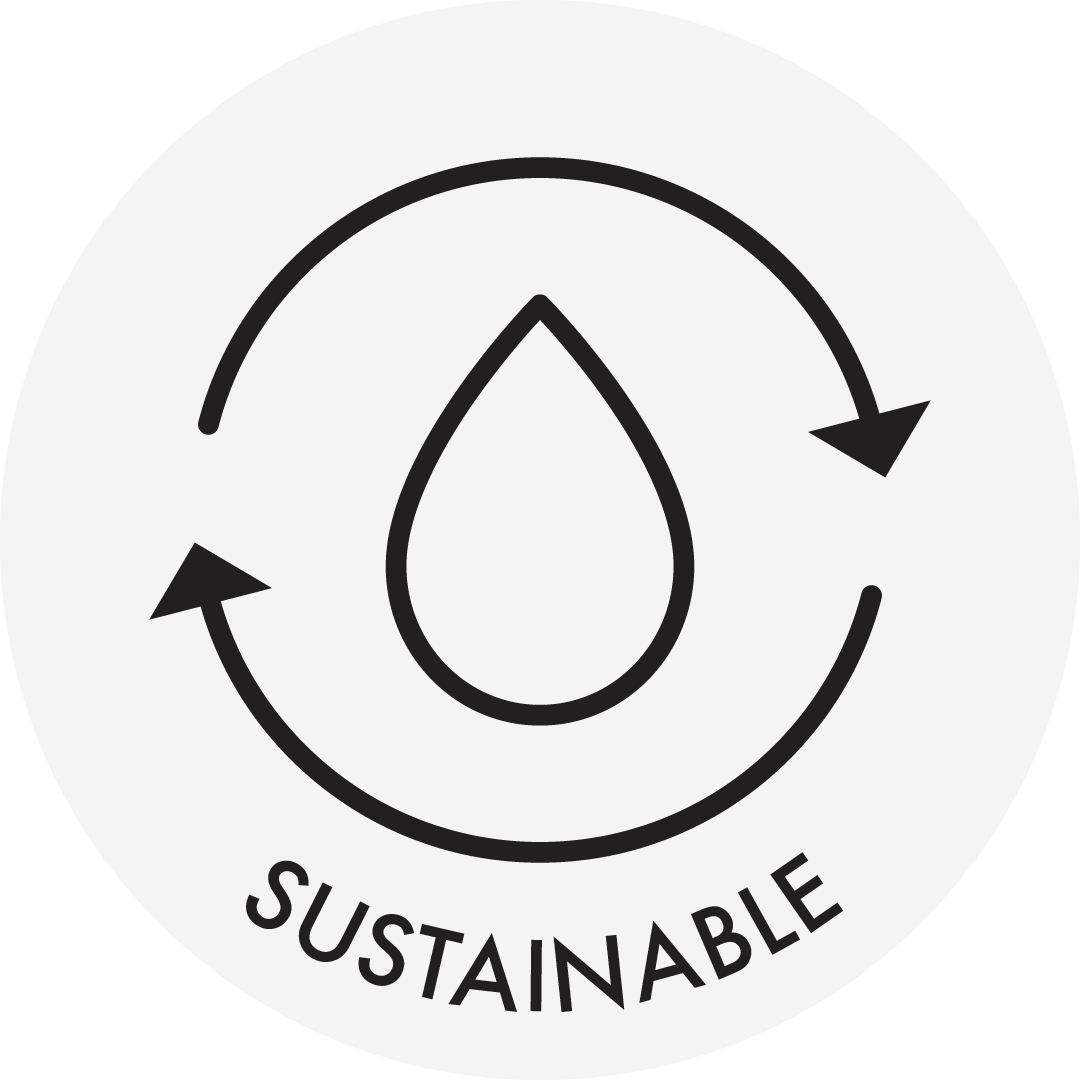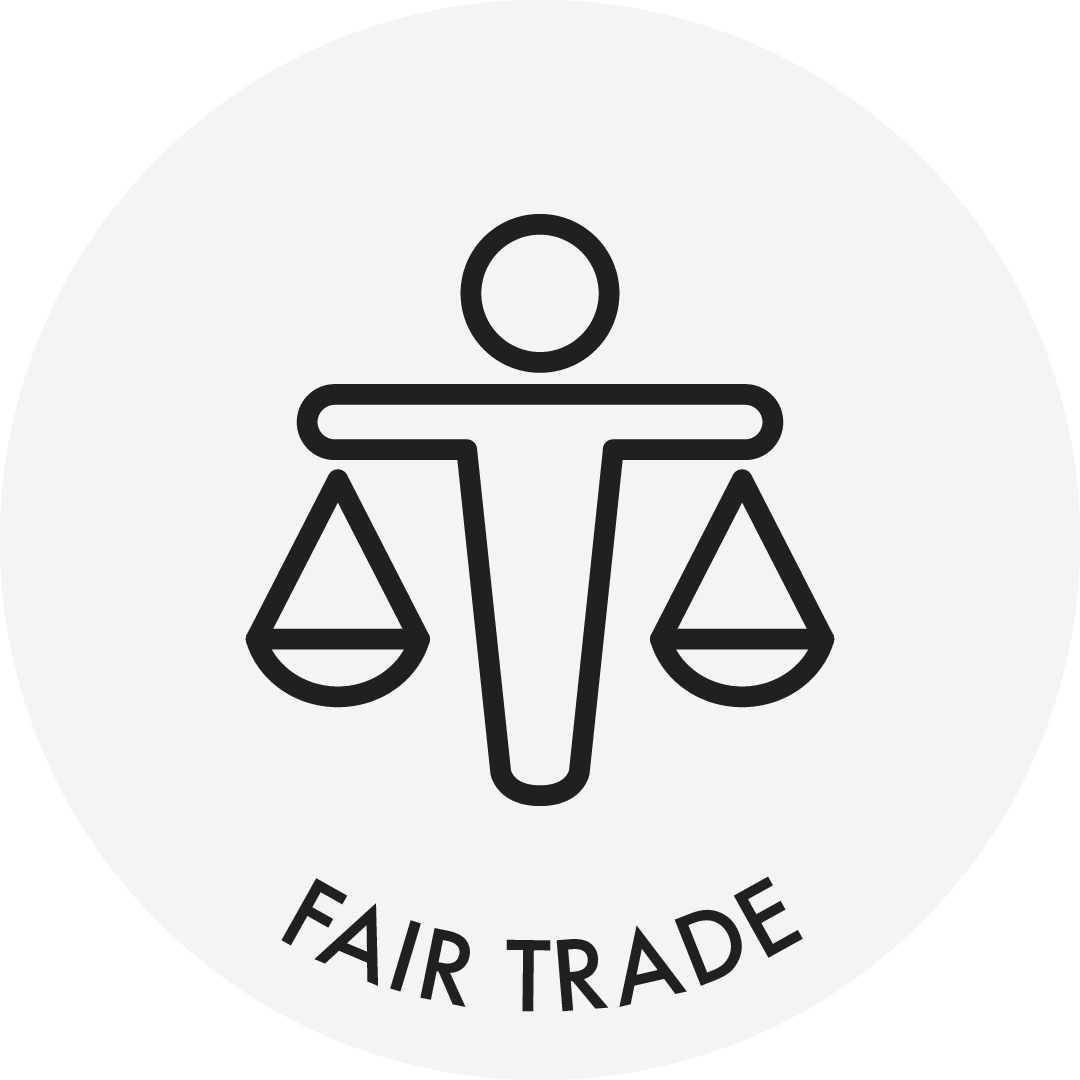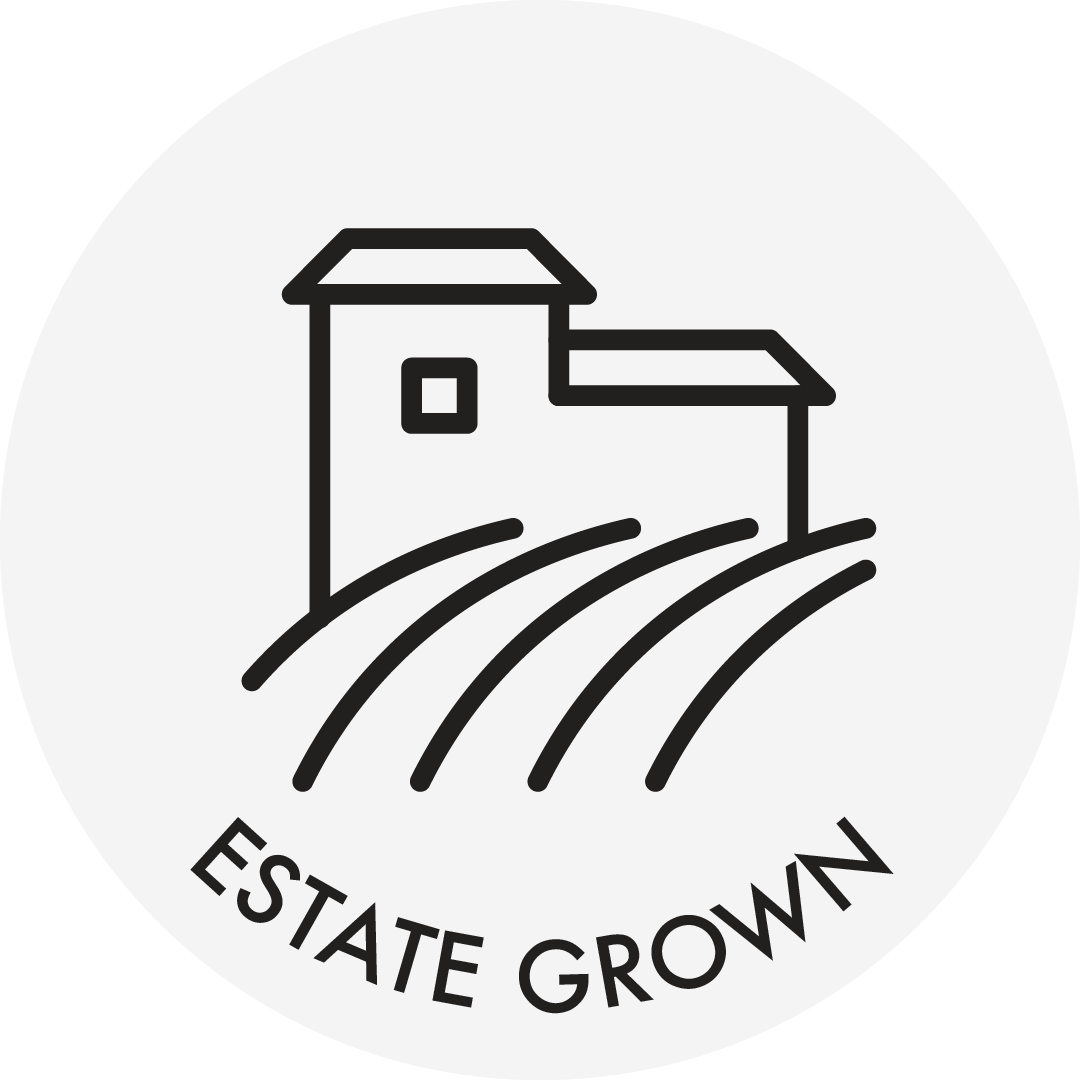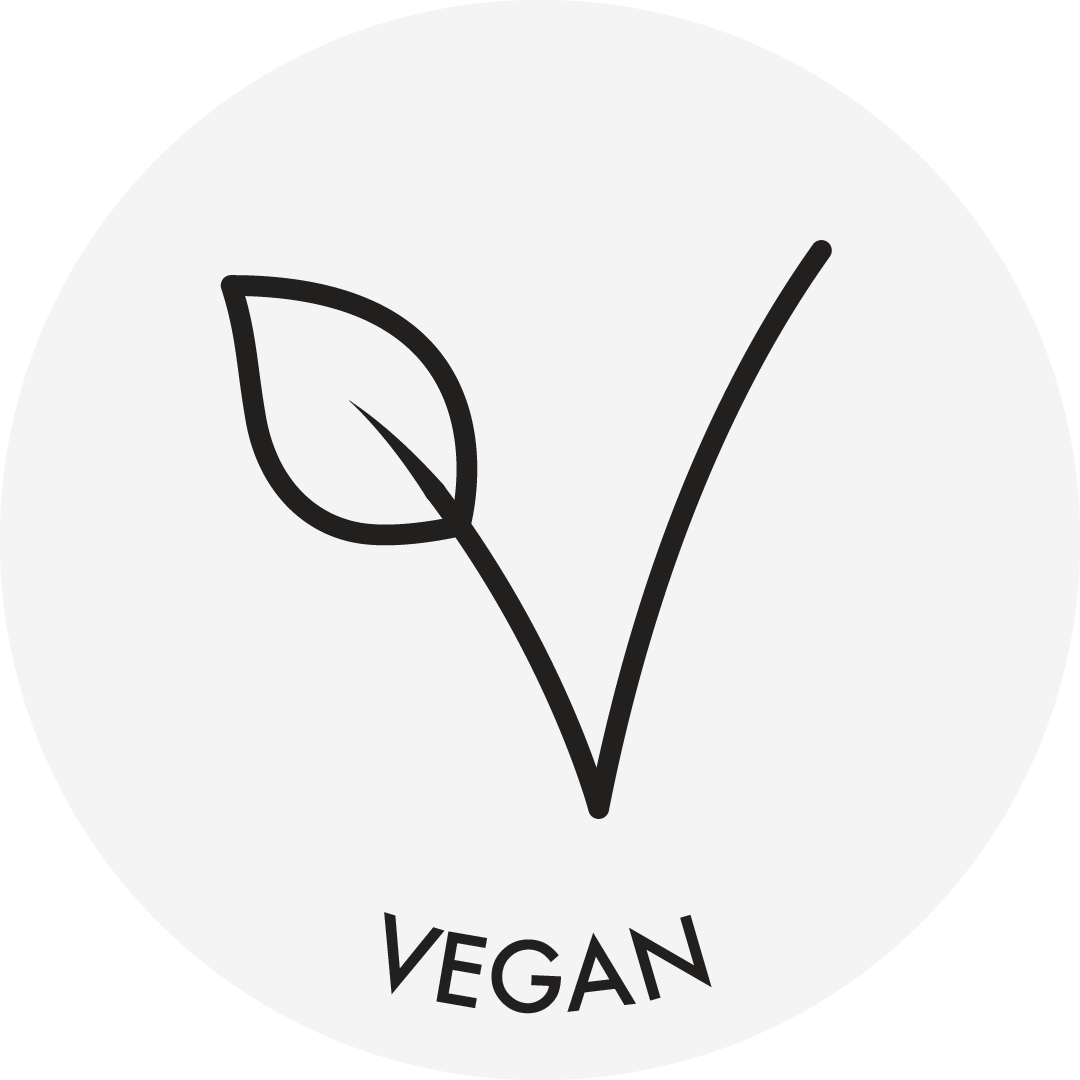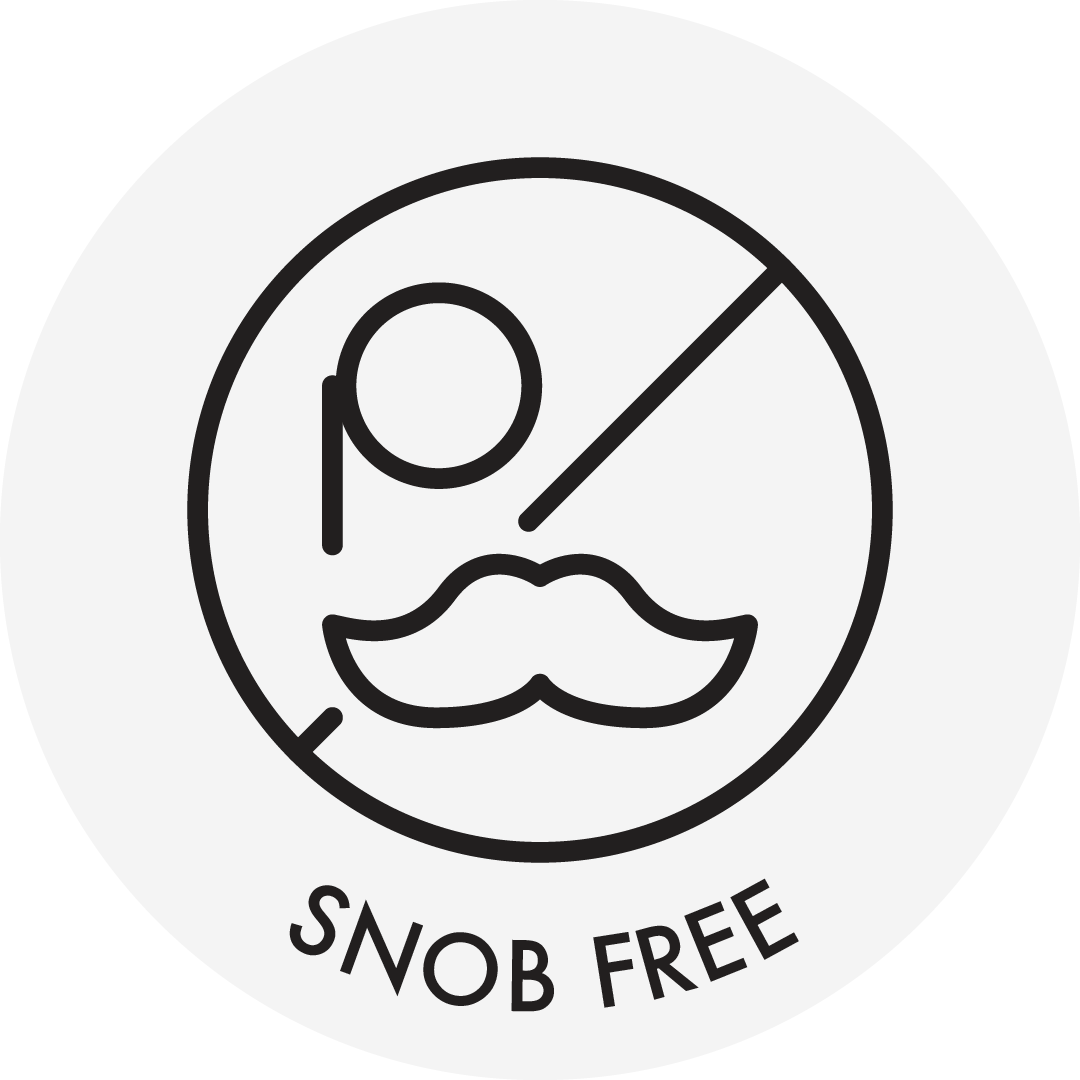 Because you shouldn't need a PHD to drink wine
We keep it simple, eco-friendly, and transparent.
Obvious Wines is a collection of family estate wines crafted through sustainably farmed practices across vineyards in California, Chile, and France.
Our distinctive and straight-forward labels provide relevant information on the taste, characteristics, and provenance of each wine in a clear and simple way, making it easier to find and learn about wines you love!
Featured on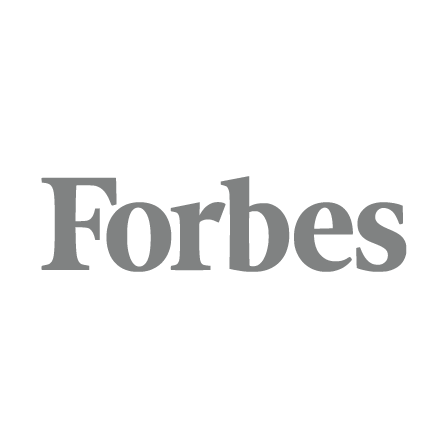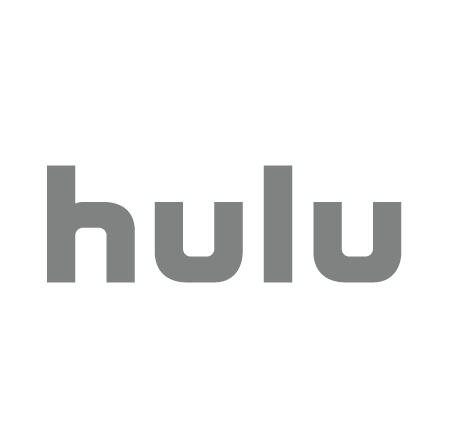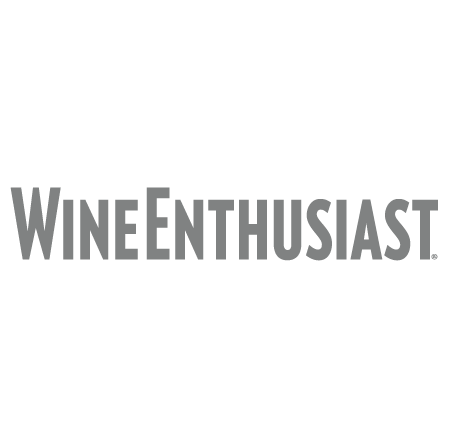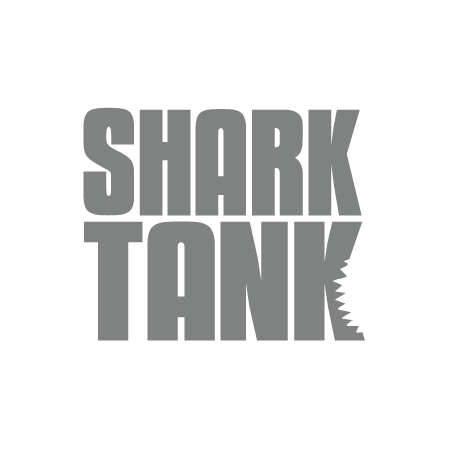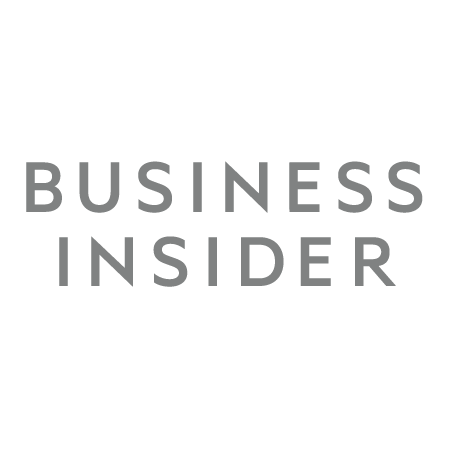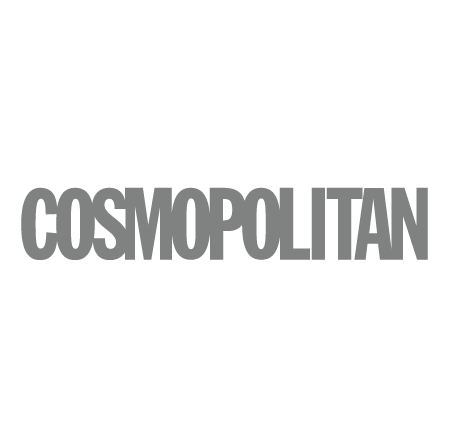 Wine Packs
Looking to taste our variety of wines? Having a party? Maybe you just want a bunch of wine, literally. Our packs are the right choice, obviously.
Shop wine packs