Domaine de la Sangliere Winery
Established in 1980 by Francois Devictor, Domaine de la Sangliere is now run by his two sons Olivier & Remy. Their 42ha Estate begins just 600ft from the Mediterranean Sea and neighbors Chateau Leoube on Cape Bénat - a protected area of outstanding natural beauty conserved via Conservatoire du Littoral.
Their coastal hillside vineyards with ocean views benefit from cooling sea breezes, low humidity, and 300 days of sunshine a year. The Mica Schist soils rich in quartz are unique to Bormes-les-Mimosa and impart distinct freshness and elegance to the wine.
The winery is Certified Agricole Raisonée, Practicing Organic. Green fertilizers from estate-made vegetal compost and horse manure (better than commercial manure which contains fewer microbes). Rigorous cover crop regimen throughout the year (mustard, radish, ryegrass) for soil health. Advanced canopy management and leaf dropping to reduce disease pressure. Never any use of chemical insecticides or pesticides.
Their winemaking practices include night harvest to retain freshness and focus on CO2 preservation rather than SO2. Cool fermentation (60F) is used in stainless-steel vats initiated with native yeasts. Rests for 3-months in Stainless Steel, 2-months in bottle. The winery sanitizes with steam rather than artificial chemicals.
Domaine de la Sanglière English version from Domaine de La Sanglière on Vimeo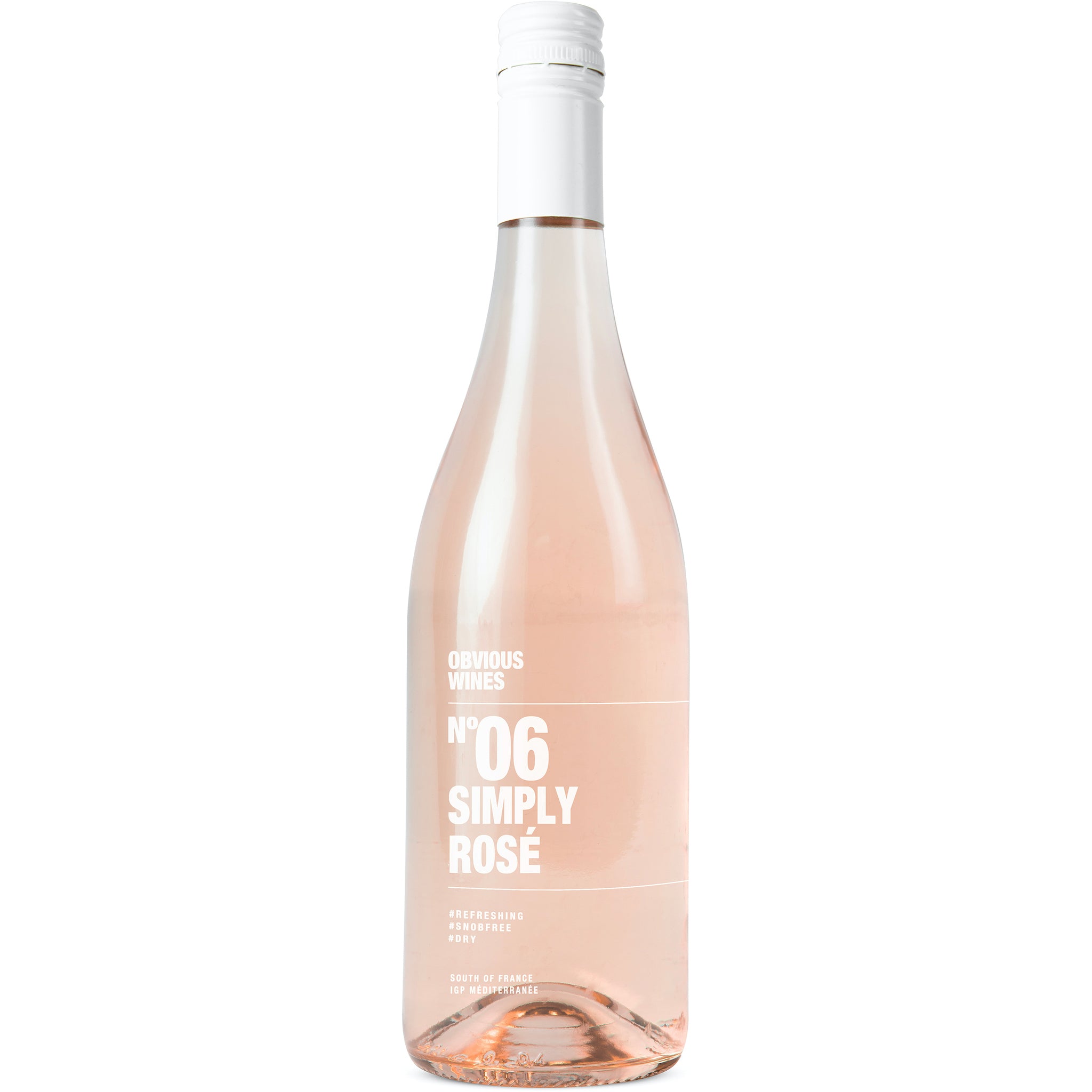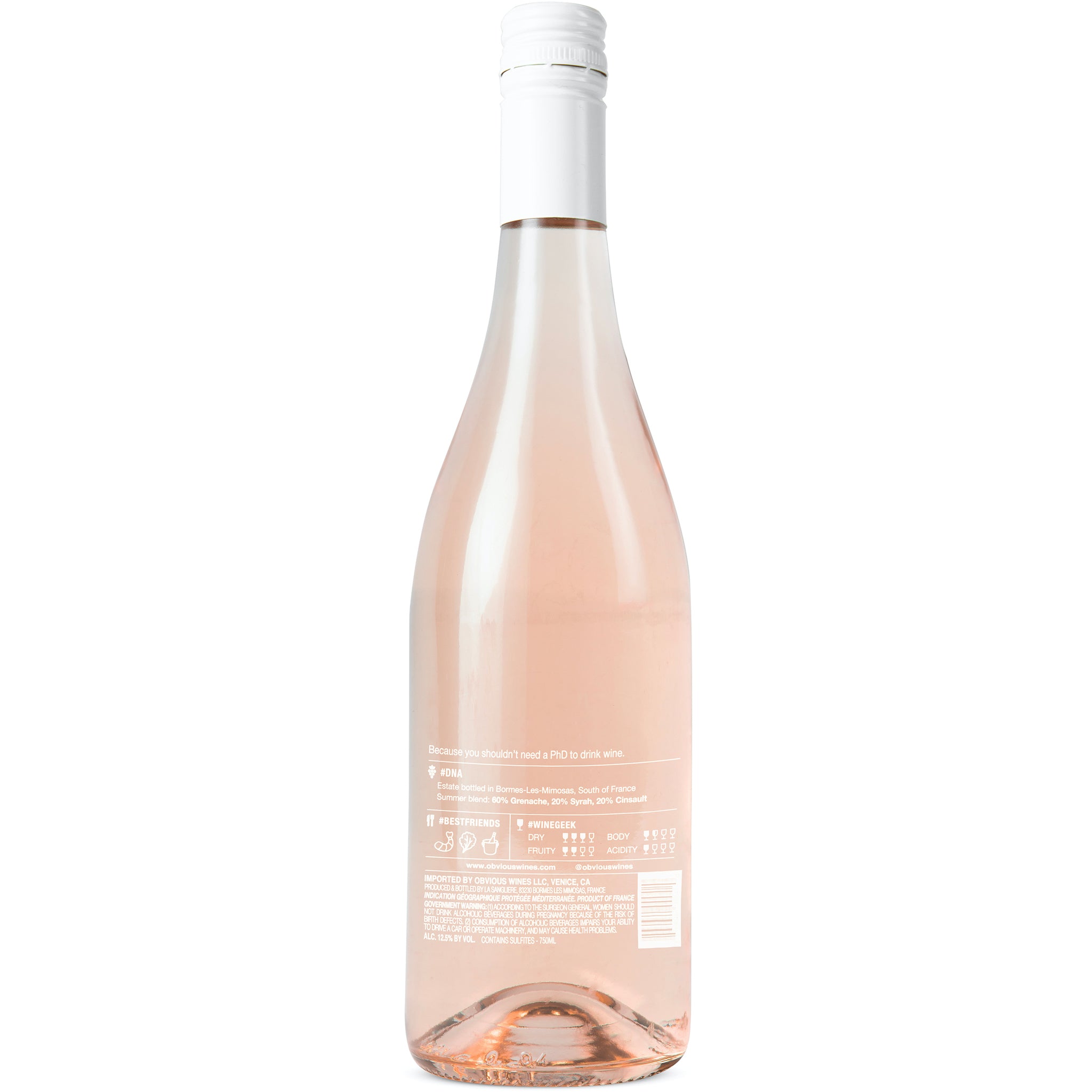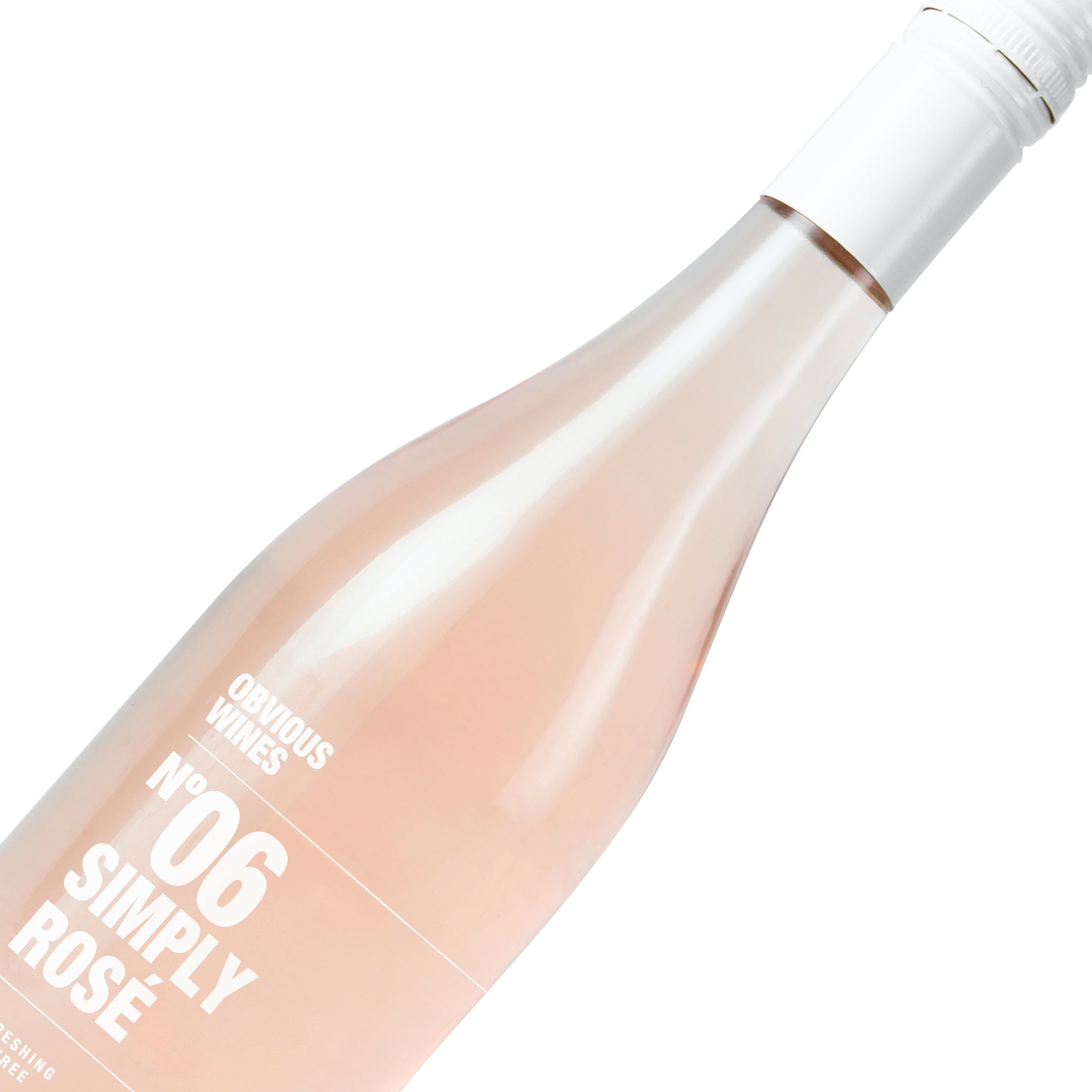 Nº06 SIMPLY ROSÉ
2021 Rosé blend, Domaine de la Sangliere, Bormes-les-Mimosa, Provence. Grenache, Syrah, Cinsault. Organic Farming & Vegan. Dry, light & easy Provence rosé at its best, grown with a sea view....
---