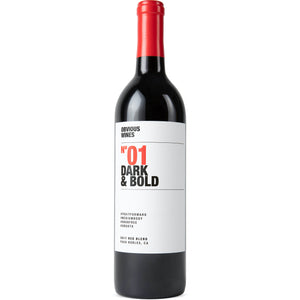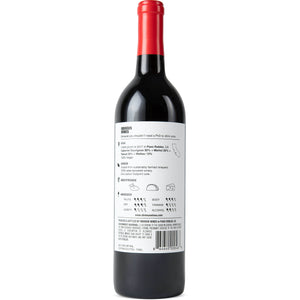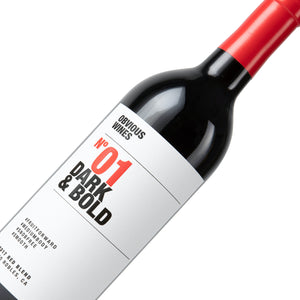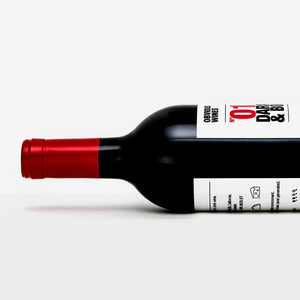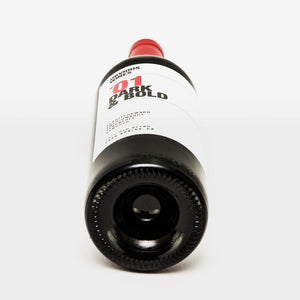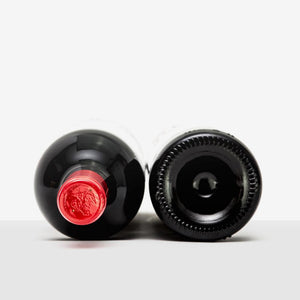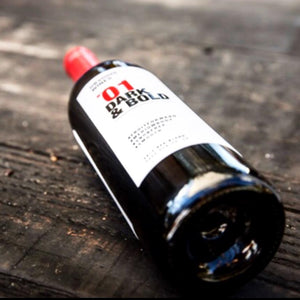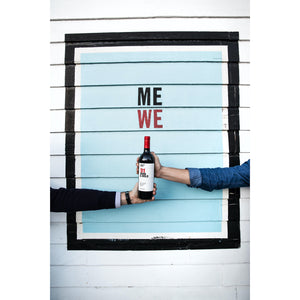 Wines
Nº01 DARK and BOLD
2020 Red blend, Central Coast, CA. Limited Production.
28% Cabernet Sauvignon / 20% Syrah / 16% Zinfandel /
14% Petite Sirah / 13% Merlot / 9% Grenache
100% Vegan & Sustainably Farmed
The first release of the Obvious Wines Collection, the N°01 Dark & Bold is the most popular of the bunch. It's a California take on the classic Bordeaux blend and the result is a fruit forward, medium body wine with a super smooth finish. This wine is sure to to please everyone, except maybe your wine snob friend!
Food pairing: Check the back label :) Chicken, tacos & cheese
Free shipping for a purchase of 4+ bottles
We currently only ship to the following States: AZ, CA, CO, CT, FL, GA, ID, IN, IA, KS, ME, MD, MN, MO, MT, NE, NV, NH, NJ, NM, NC, NY, OH, OR, PA, SC, SD, TN, TX, VT, VA, WA, WV, WI, WY, DC
Please be aware that shipping takes 2-7 business days. Because of shipping regulations, estimated delivery times to TN and NY are 14-20 days.
---